A Pelotonia Funded Clinical Trial Evaluating an Online Behavioral Therapy for Cancer Patients with Depression
Beating the Blues® is an online intervention designed to treat depression and anxiety. The program is based on cognitive-behavioral therapy, the most effective treatment for depression, and provides ways to better manage mood, stress, and anxiety.
Depression is the most common psychiatric disorder among those with cancer, affecting 10 to 50 percent of patients. Yet, the condition is often not diagnosed in patients, and when it is, it is undertreated.  Depression can lead to poorer physical health, and to increased pain, anxiety and substance use. It can impair relationships, and impair self-care, physical activity, sexual functioning and sleep. In general, depression is a risk factor for premature mortality, and this is particularly true for cancer patients. Considering cancer patients are often already overwhelmed with cancer-related treatments and medical appointments, a convenient, accessible psychotherapy could dramatically improve their quality of life.
The Beating the Blues® program guides patients through a series of lessons intended to help them identify and change patterns of thinking and behavior that maintain depression. The program consists of 8 weekly sessions with each session lasting approximately 45 minutes to an hour.
This clinical trials will evaluate the efficacy of the online therapy to reduce symptoms of depression and recurrence of depression in cancer patients, and establish the acceptability suitability of the intervention across a range of patients in diverse settings. 
You may be eligible to participate in this study if you: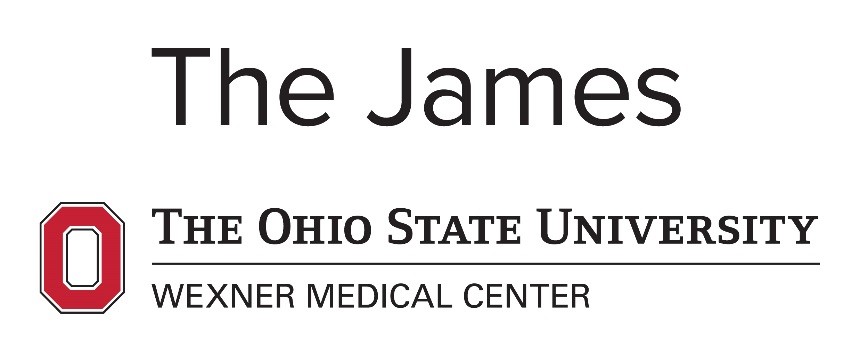 Have ever been diagnosed with cancer

Are experiencing symptoms of depression

Have access to the internet

Are 18 or older and a resident of Ohio

Contact Marlena M. Ryba, PhD  
This email address is being protected from spambots. You need JavaScript enabled to view it.
This email address is being protected from spambots. You need JavaScript enabled to view it.
614-292-6874
The From Cancer to Health™ Biobehavioral Intervention 
The From Cancer to Health™ Biobehavioral Intervention is an empirically supported treatment designed to help patients reduce emotional distress, improve social support and treatment adherence, increase health behaviors, and improve symptom and functional status. Among other benefits, it has also been proven to help reduce the risk for cancer recurrence. 
Currently, C2H is being conducted at several institutions throughout the country. To find enroll in the treatment or learn more, visit the From Cancer to Health™ website.
Psychological and Inflammatory Responses in Relapsed and Refractory Patients with Chronic Lymphocytic Leukemia (CLL) Undergoing Ibrutinib Therapy 
Patients enrolled this study are receiving ibrutinib, a new medical treatment for Chronic Lymphocytic Leukemia. The purpose of the study is to examine how psychological, physical, and biologic factors interact with one another during the course of treatment for CLL. While this clinical trial is currently closed to enrollment, there may be other clinical trials near you in which you can enroll. To find available clinical trials in your area, visit the American Cancer Society's Clinical Trials Matching Service.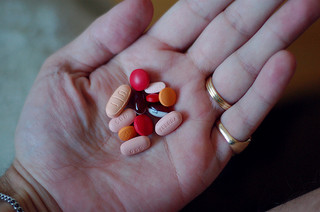 For more information about Leukemia and Lymphoma, visit the links below: